Southwest, Central Missouri & Northwest Arkansas
Northwest &
Central Washington
Registration forms can be found by clicking on the training(s) of interest above. We process these live training registrations during normal business hours and will do our best to respond to your registration as soon as possible. 
We accept cash, check, or credit card (credit card charges are subject to an additional fee) via one of the methods below. Online payments can be made through a payment link in the registration form. Please make checks payable to NPTC.
Email:
Mail:
Fax:
sestabrook@psychologyinterns.org
National Psychology Training Consortium
C/O Shannon Estabrook
2885 W. Battlefield
Springfield, MO 65807
816.301.6233
Special Training Opportunity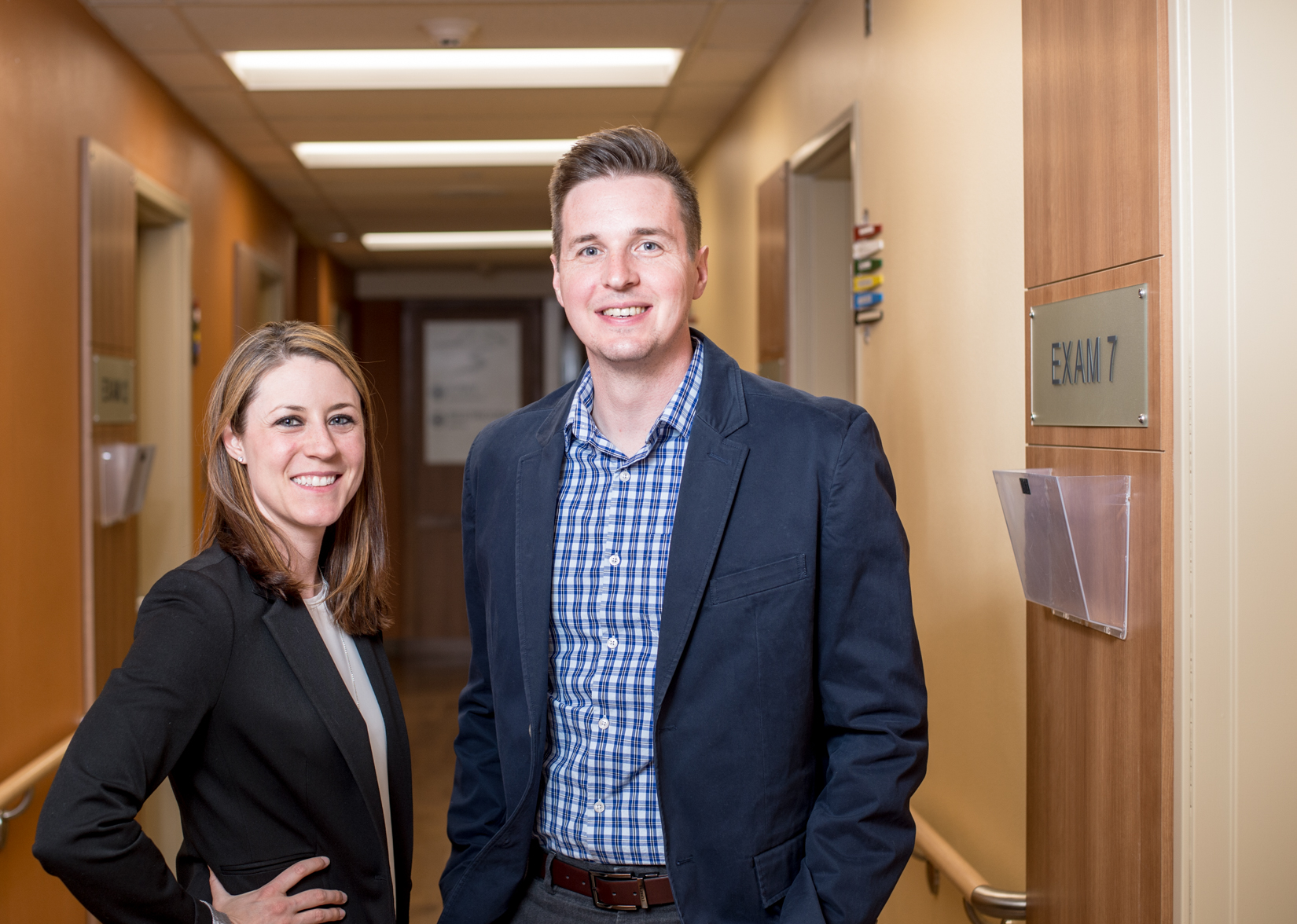 Drs. Beachy and Bauman are back with another PCBH Week training! They are offering two trainings on August 9th and August 10th, 2022. Go here to learn more about these events!
Live Presentation Registration Costs*:
$25 for the first CE hour
$15 for each additional CE hour
$115.00 for typical 7 CE Course
$62.50 for typical 3.5 CE Course
Consortium affiliates (staff of member site and not currently providing supervision) receive 25% off
No charge for NPTC Supervisors (those who have provided supervision in the past year or are about to provide supervision)
Alumni who don't qualify for any other discount listed will receive 10% off the full price
Group rates may be available; contact Katherine Dixon to request consideration
*Prices may vary per presentation, please refer to the registration form for official pricing.
When possible, presentations will be recorded. For more information, visit the page for Video and Homestudy Training Courses here.
If you would like to be added to our upcoming training workshop mailing list, please contact Mallory Richardson (mrichardson@pychologyinterns.org).